Class & Sophistication
Serving guests since July 1995, Hotel Jasnagra is among the best ranked hotels in Akola. The Jewel in Akola's hospitality industry; Jasnagra has 40 rooms divided into four categories, multi cuisine restaurants and a bar.
Wholesome Experience
Hotel Jasnagra is the perfect place for family functions, business meets and parties.Business or pleasure, friends/family or delegates, birthday parties, engagement ceremonies or meetings or conferences;Hotel Jasnagra will take care of your every need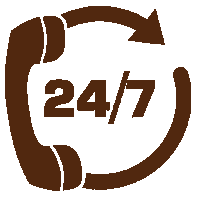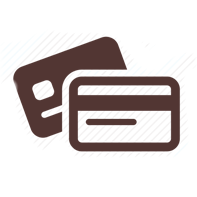 LCD TV with set top box facility.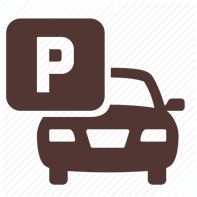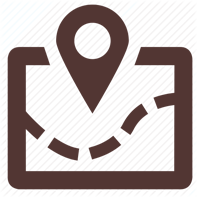 MAP , AP plan on request.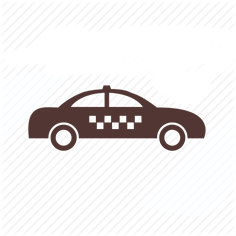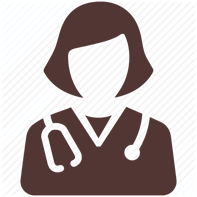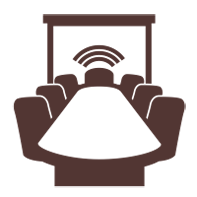 Tea/Coffee maker available.
Jasnagra Schools and Collages